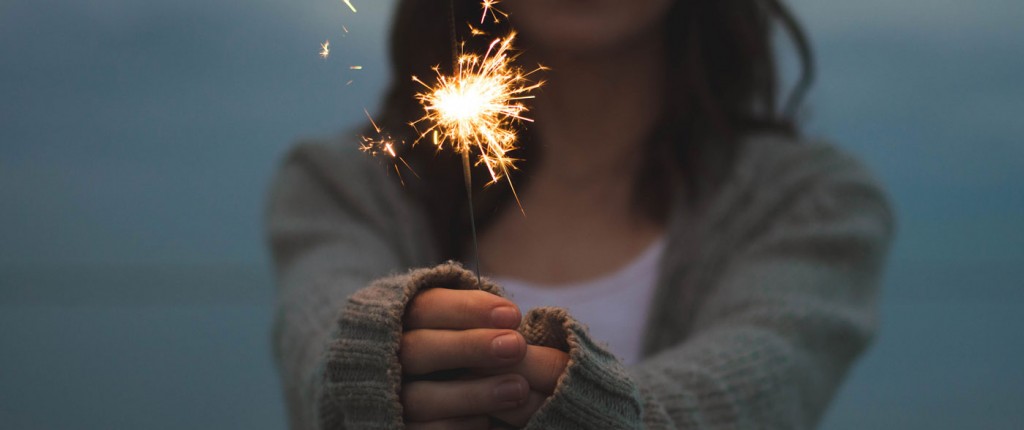 By Kelley Birschbach
"We're making lions out of business owners in Denver, to be champions for their community."
That's a bold statement. But The Lion Project and Executive Director Zak Ferry are all about making powerful statements.
More than a Content Marketing Startup
The Lion Project is a video production house for companies and nonprofits, but with a unique twist. Along with being a high-quality production agency for anyone needing those services, they're a non-profit connecting Denver's companies and the city's community programs.
Every year, Ferry and his board vet dozens of Denver nominated non-profits, select four, and donate its services for the creation of promotional videos - which, if you've ever purchased video, you know we're talking about services valued in the multiple of thousands of dollars.
"We're really acting as a hired gun for them," Ferry says. Whatever the nonprofit needs, the Lion Project works to make it happen.
"The one thing on the bottom of every nonprofit's budget is marketing. If they get $100, they're going to use that to feed someone rather than use it for marketing. So video is not a real practical thing a lot of times. But it's so essential. Ask any business owner."
The Lion Project accomplishes this with the financial partnership of other Denver businesses. Companies, from breweries to financial advisors, pledge to support the Lion Project and its non-profits to make it all happen.
But there is more to it than video only.
After the promo video, The Lion Project collaborates to plan, fundraise, and implement a volunteer service day for each of the selected non-profits. This could be remodeling, landscaping, feeding, etc., but the business partners volunteer time, expertise, and materials to knock out as big a need as they can in one day.
Most recently, they worked with Starbucks, Pheonix Popup, and volunteers from multiple partners to fabricate and install a 10 foot coffee cart for Open Door Ministries. Open Door will use it to hire and train Denver's homeless citizens ready to make a life-change.
The Heart of the Lion
The founder of The Lion Project approached Ferry back in 2013 at a time when the project wasn't reaching its potential. Ferry took over and had a new vision of what it could be.
"We create media that inspires businesses and individuals to take greater initiative in making change," Ferry said. 
The Lion Project seeks to tell the stories of both companies and nonprofits that are activating their staff and others to do more for the community. And that's clearly reflected in the power of the videos they produce.
The end, then, is non-profits with huge needs met in terms of awareness and tangible projects, as well as businesses with greater purpose.
An Innovative Business Approach
The model is unique, but increasingly makes sense from a business perspective. Not only is it more and more important for companies to have a socially conscious brand, but also because more and more employees are no longer interested in simply picking up paychecks.
"You're seeing it's hard to retain quality employees because a lot of millennials want to have purpose and meaning and significance in what they're doing."
By partnering with The Lion Project, Ferry contends, businesses can create a new workplace culture, one where employees appreciate and work harder for their company's values.
Both of these benefits end up affecting the bottom line.
"I just spoke with another business guy of ours," Ferry recounted, "who said a customer was online, saw what they were a part of, and bought from him instead of his competitor."
Roaring Ahead
The next volunteer day on the docket for The Lion Project is with Extended Hands of Hope (EHH), who Ferry calls their "darling project". Their video has been completed and already has made a significant impact on the young non-profit.
"It's just been an incredible thing for us," says Kristen Harness, Executive Director of Extended Hands of Hope. "I was blown away the first time I saw it."
Their emotionally charged video has helped EHH secure Colorado's only transitional home for girls rescued from sex-trafficking, as well as brand new furnishings for the whole house free of charge.
Now later this month, Ferry and his business partners will volunteer to make sure the place is ready to welcome home girls who need just that, a home.
So the call, then, Denver business owners, is to get involved and see these kinds of breakthroughs happen throughout our community.
Step into the EHH project or others by visiting TheLionProject.org/Campaigns.