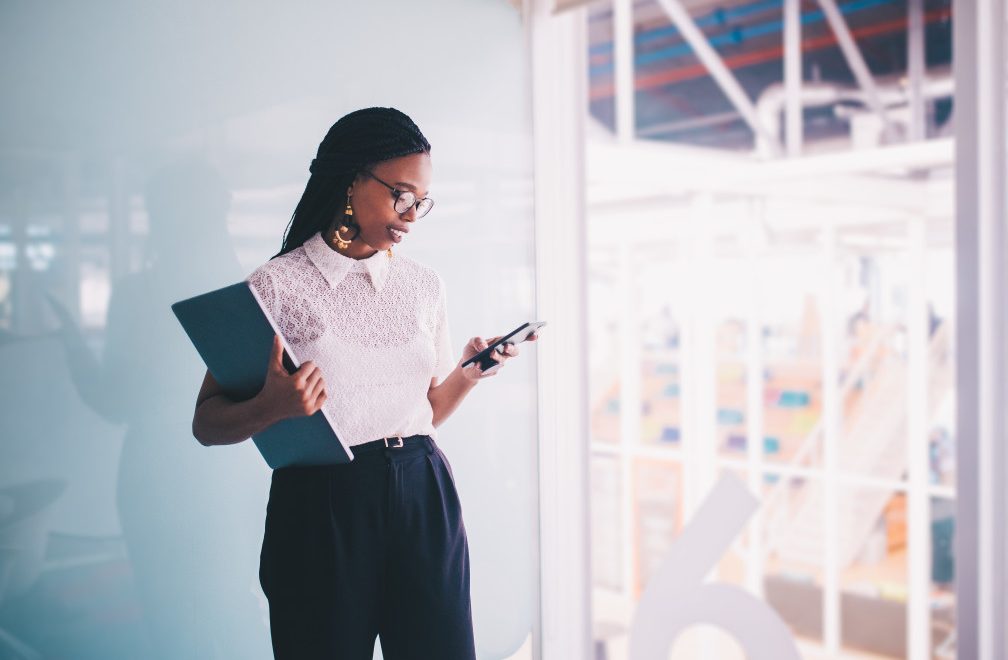 By Chris Blondell
We're at a stage in our history where technology has become integral to our lives.
Whether we're developing healthcare, education, environmental issues or the food industry, developments in technology are reshaping our country and our society in ways we're still discovering.
What challenges can our tech solve? What kind of impact does it have on communities developed and otherwise? What innovative, fresh ideas are out there just waiting to be discovered? Do you have one?
Do you think you have what it takes to be a Tech Impact AllStar?
NationSwell and Comcast NBCUniversal are both champions of innovation and jumpstarting our communities, they support a diverse group of startups, social entrepreneurs and nonprofits through the power of media and technology.
Nominate a Tech Impact AllStar today for a chance to win $10,000 @nationswell #TechImpactAllStars https://t.co/iZbf0MCNJF

— NBCU Impact (@NBCUImpact) May 29, 2017
Together, they're on the lookout for some bright thought leaders and change-makers who are aiming to solve our world's problems with technology, also known as Tech Impact AllStars. In the past, NationSwell and Comcast NBCUniversal have had the unique pleasure of working with some truly brilliant AllStar innovators over the past three years.
Previous Tech Impact AllStars have worked on the front lines of government, education, environment, food security, and national service. In short, these are the people you want working to help shape our future for the better.
Interested? Enter a nomination here.
Finalists will receive:
An opportunity to win the Tech Impact AllStar Award, a $10,000 grant to help further their work
A 3-5 minute video about this work and why it's so important, produced by NationSwell, and accompanied by a featured article
An all-expenses-paid trip to New York City for the NationSwell Summit in November
And a speaking slot at the NationSwell Summit
Nominations are open through June 12, so get nominating.