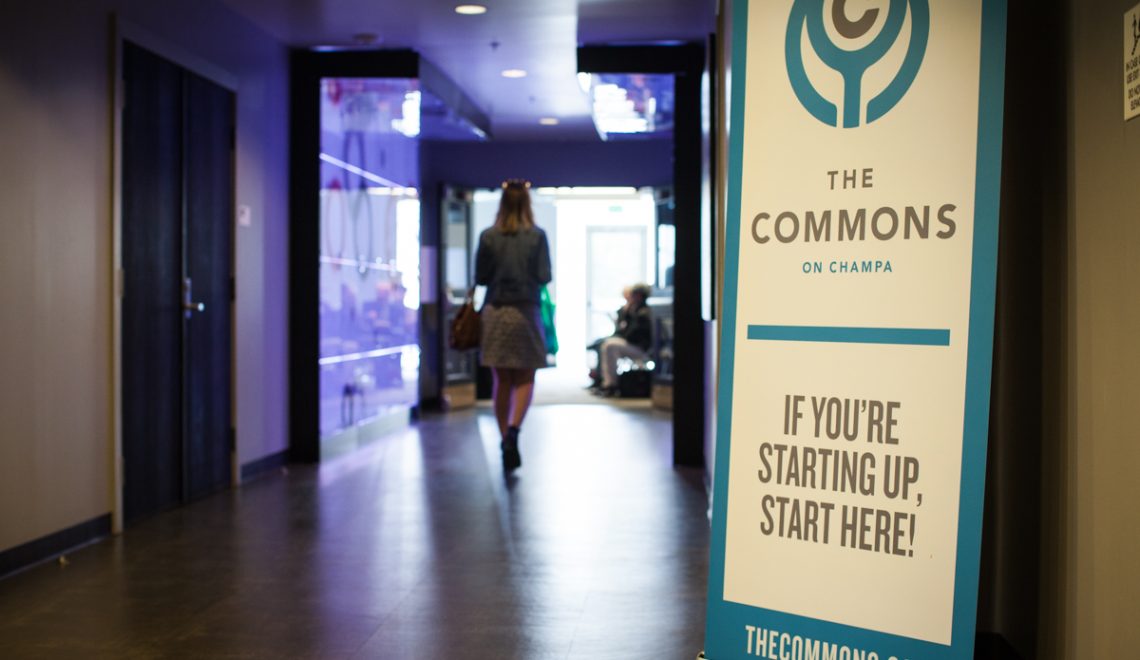 By Kelley Birschbach
Think of some of America's most iconic startup founders right now.
Elon Musk. Mark Zuckerberg. Evan Spiegel. Travis Kalanick. Larry Page and Sergey Brin. Richard Branson (Virgin Group)
We're attracted to their stories. The first Apple computer was built in a garage. Vaynerchuk spearheaded content marketing on YouTube. Branson was a high school dropout and a couple of earnest college students stumbled on the social media revolution while creating Facebook.
Rags-to-riches is indelibly built into the American framework. It's the basis for many of our culture's hero stories.
But something – or someone – is missing.
Aside from Google's Brin, we're missing other entrepreneurs of color and women entrepreneurs.
Why?
According to The Kauffman Foundation, recent studies show women and people of color have significantly less access in "key resource inputs in human, social, and financial capital".
Add in the lack of representation in pop culture's startup narratives and you have a number of extra barriers for minorities and women to overcome on the already trying journey of entrepreneurship.
The Kauffman Foundation is leading the charge to change this with the launch of the Kauffman Inclusion Challenge Grant and one of its partners is a favorite of ours – The Commons on Champa.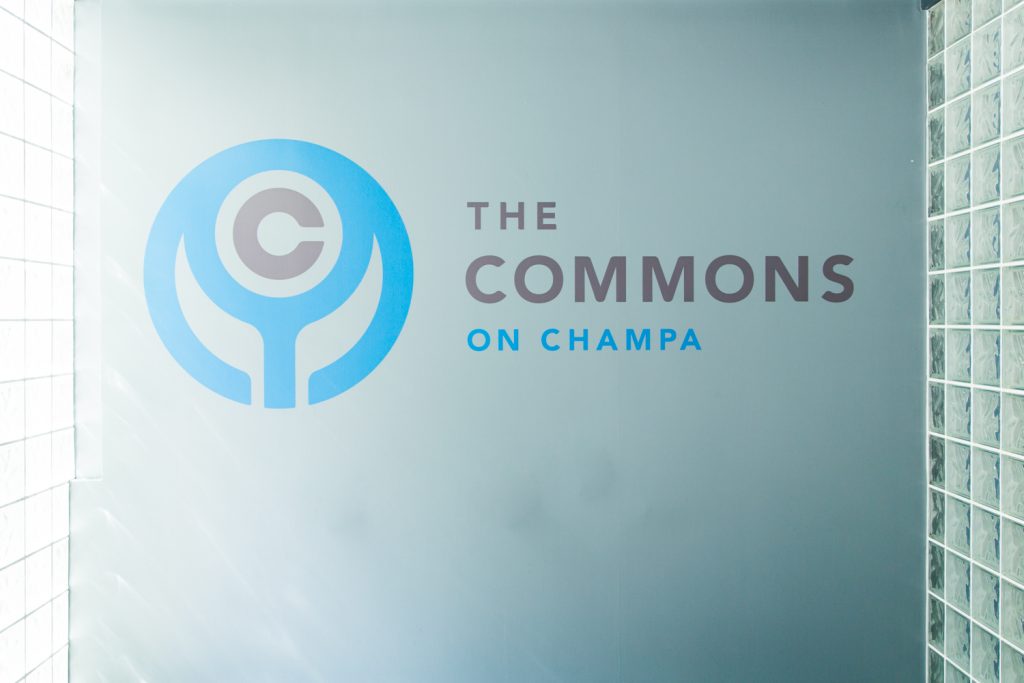 In December, the Commons on Champa was one of 12 nonprofits – out of 376 applicants – awarded a $400,000 grant to reach and support women, people of color, and veterans achieve higher rates of entrepreneurial success.
This program is still in the development stage, but Jacquie Dietrich, Programs Manager, is excited about the opportunity.
"Entrepreneurship requires a supportive community and [The Commons on Champa] has the perfect platform to be able to offer that." 
The program will build intimate cohorts of new and aspiring entrepreneurs for a 10-12 week accelerator curriculum offering mentoring, subject-based expertise, as well as the full programming and connections of the Commons on Champa offers currently.
"This program is really designed to help entrepreneurs to move from 'I have an idea' to having the confidence to be successful in launching it," Dietrich said.
Dietrich says the details are still in the works, but the Commons hopes to launch a community outreach event in March to start accepting applications.
The Commons hopes to serve 400 underserved entrepreneurs in the accelerator program's first year and engage 1,000 others in the rest of its programming, integrating them as regular members of their growing community.
Because Diversity Matters
If we look at this from 1,000 feet up, this issue is important simply because diversity matters. Certainly and primarily so we can reach closer and closer to the ideal of equal opportunity, but also for greater venture viability. Research is showing that the more gender and ethnically diverse companies are, the more likely they are to fiscally outperform their counterparts. And why wouldn't that be true? Diversity leads to varied insights and ideas and broadens the talent pool.
Entrepreneurial Diversity by the Numbers
The good news is, just about every indicator for entrepreneurial activity is up since 2013 after 5 years of decline following the Recession of 2008. According to the Kauffman Foundation, this growth has been largely widespread; however, the discrepancies between white male business ownership and minority populations is, on the whole, still stark.
In incubator programs like the one the Commons is launching, there is no hard data, but anecdotal evidence concludes that women and minorities are underrepresented, especially in areas like technology. This is due to a number of factors including barriers to recruitment, biases in the application process, and what can often be characterized as an implicit or explicit culture of exclusivity.
There are encouraging signs, however, particularly for women, but work must still be done to ensure success for all innovators.
For more information on entrepreneurial inclusiveness, visit the Kauffman Foundation Inclusion Grant for additional resources.
If you're interested in applying for the Commons program, they expect to open up the process in March. In the meantime, follow their work and get involved at TheCommons.co.
Otherwise, keep an eye out as we follow up to capture the stories of their aspiring entrepreneurs later this year.