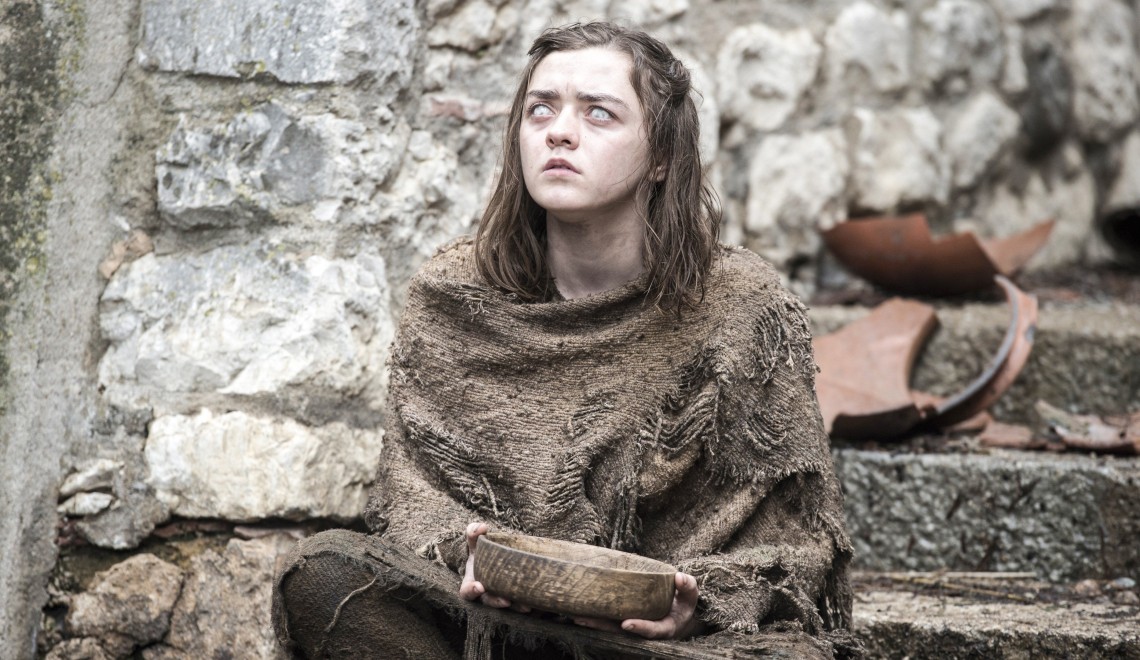 By Madeline Archaumbalt
Everyone has a different way of unwinding at the end of the day. Some choose yoga, others read a sexy romance fiction books and some sit in front of the TV. Wondering what the hottest TV shows were in Denver this past May? Courtesy of Xfinity, we've got the stats and we're counting down the top 10 right here.
Denver, this is what you watched last month.
Modern Family (ABC)
One of the best ways to end your day is laughing (duh) and Modern Family definitely brings the laughs. Season seven ended in May, but don't worry, it'll be back in the fall with more antics, both modern and familial, from our favorite upper-middle class Southern California suburbanites.
The Night Manager (AMC)
This miniseries follows a hotel manager turned spy as he tries to take down an international arms dealer. No spoilers, but it's based on a novel of the same name by John le Carre.
New Girl (Fox)
Almost everyone can relate to Jess' awkwardness in New Girl, so, of course we're going to indulge in it. The finale featured Schmidt and Cece's marriage  (OMG) and the series has been renewed for a sixth season so the antics will ensue soon enough.
Silicon Valley (HBO)
If you're into technology, start-ups and Silicon Valley, then this show is for you. Follow the founders of the Pied Piper as they journey into the third season of this HBO Original.
Outlander (Starz)
Based on a series of books by Diana Gabaldon, this Starz series gives you the perfect amount of historical fiction, sizzling romance and drama. A former World War II nurse is sent back in time to Scotland circa 1743 in the midst of the Jacobite rising and tries to stop events that she knows will happen while also trying to make it back to her own time period.
60 Days In (A&E)
Everyone has to get a reality TV fix at some point. 60 Days In follows seven people who pose as inmates for 60 days in Clarks County Jail. Drama befalls the seven volunteers as they try to uncover illegal activities happening inside the jail that are unknown to correction officers.
The Girlfriend Experience (Starz)
Law student by day and sex worker by night, Christine Reade tries to balance it all in this spinoff of a movie by the same name.
Empire (Fox)
Need some more hip-hop in your life? This is the show for you. The drama focuses on the entertainment company, Empire Entertainment, the CEO's diagnosis of ASL and the fight for the 'throne' of the company.
The Big Bang Theory (CBS)
Loved by nerds and non-nerds alike, The Big Bang Theory just finished up its ninth season. If you're going to miss Sheldon's lack of social skills, you can get your science on again in October for season 10.
Game of Thrones (HBO)
You were probably waiting for Game of Thrones show up on this list. It was actually the most-watched television program in the entire United States of good ol' America in May, and for good reason. Who doesn't love interwoven plot lines, political drama, incest, violence, giants, swords, inexplicable cross-country travel times and that sexy bastard Jon Snow totally being alive again?